Chief of Navy for Singapore, Rear-Admiral Lai Chung Han, told local news sources today that the littoral states, consisting of Singapore, Malaysia and Indonesia are in discussions to increase patrols in the lower areas of the South China Sea, the areas most affected by the recent influx of maritime piracy.
From Maritime-Executive.com – Singapore
The decision to increase maritime security in the area comes after The Regional Cooperation Agreement on Combating Piracy and Armed Robbery against Ships in Asia (ReCAAP) urged the littoral states to increase survellance for the area following heightened reports of piracy for 2015.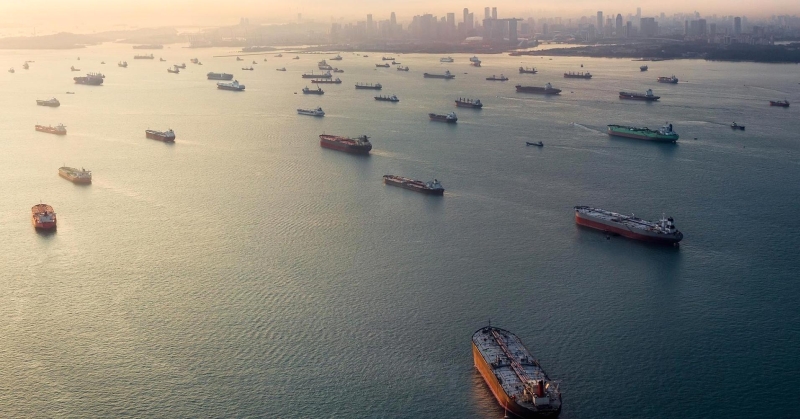 Since 2013 the number of total attacks against ships has increased significantly from 29 incidents to 38 over the same period.
The increase is largely due to a heightened onboard attacks in the Straits of Malacca and attacks at anchorages in Vietnam.
ReCAAP is particularly concerned with the escalation of "very significant" incidents such as the recent fuel siphoning situations. A February 14 incident aboard the product tanker Lapin involved the siphoning of 2,000 tons of bunker oil as well as an explosive package, which was later determined to be fake.
From 2011 to 2014 only one "very significant" incident was reported, but for the same period in 2015 five of these major situations have occurred. As the report states, "A total of five incidents of cargo discharged were reported in 2014, of which four were incidents involving siphoning of fuel/oil, and one was theft of scrap metal from a barge."
Read the full article here:  Asian Nations Respond to Increased Piracy