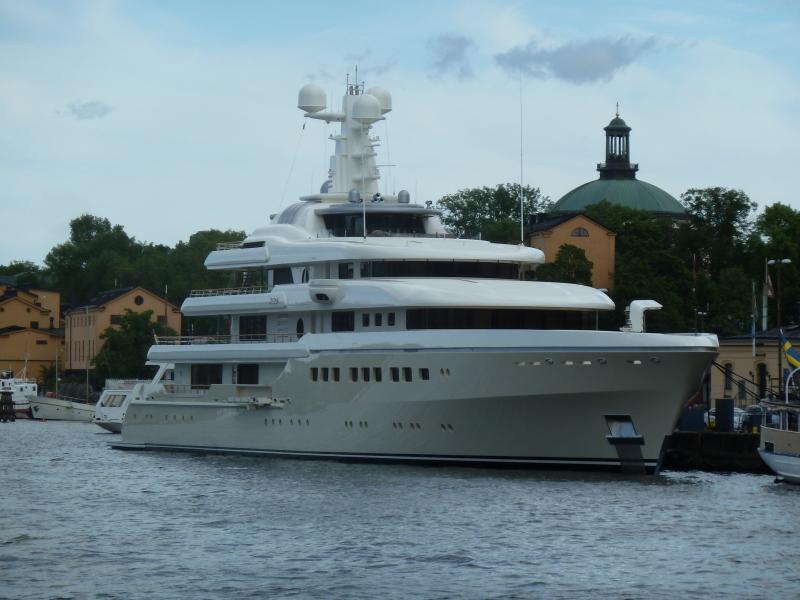 German custom superyacht manufacturer Abeking & Rasmussen successfully completed and delivered their second largest superyacht -to date-, the 81.8-meter "Kibo". She is second to the slightly larger 82-meter "Secret".
The large and graceful superyacht Kibo features design both inside and out by the well-known Terance Disdale Design. Delivery came in good time allowing the owners to utilize her for the Summer period. Kibo was launched back in early March 2014.
Kibo was built at Abeking & Rasmussen under hull ID 6497 and with her out of the way, the German superyacht yard can focus fully on the second 81-meter superyacht, presently known as hull 6498. She is expected to launch in 2014 as well.
Read the article here on the Superyacht Forums:  Abeking & Rasmussen Deliver Superyacht Kibo