PIMEX 2015 has opened up booking for the 12th edition from 8th to 11th January 2015 at Royal Phuket Marina, the home of Asia's favourite Boat Show since 2007.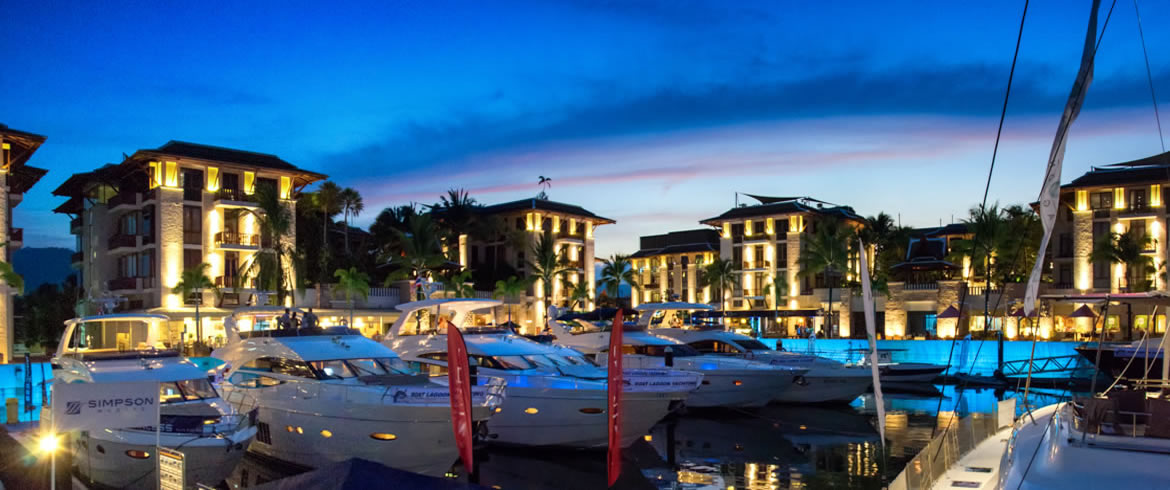 As the 2014 edition showed, the show is well attended by luxury brands and individuals keen to buy. Over 3,800 individuals were involved and over USD$20 million of product was sold or completed as a result of many more leads followed up after the show.
Local expat and high-net-worth prospective buyers made up the majority of visitors with 49 nationalities represented in 2014. Russians, Europeans and Thais were strongly represented.
Read more here:  PIMEX 2015 Open For Business